Ira Khan Fiance Nupur Shikhare: Ira Khan, daughter of Bollywood superstar Aamir Khan, keeps making headlines every day. Ira Khan's name is often shadowed regarding her personal life. Especially if Ira's love life has to be discussed. On October 18, Ira Khan celebrated the birthday of her fiancee Nupur Shikhare. Ira Khan has shared pictures of this special occasion on social media.
Ira celebrated fiancee Nupur's birthday
Ira Khan is completely different from the star kids of Bollywood who are interested in the film world. Despite being a superstar of father Aamir Khan, Ira keeps a distant relation from the industry. Although Ira dominates about her love life. Ira is dating her boyfriend and fiancee Nupur Shikhar for a long time. In such a situation, if there is no reaction from Ira Khan's side on Nupur Shikre's birthday, then it is impossible for this to happen.
On Nupur's birthday, Ira Khan has shared some great pictures and videos on the story on her official Instagram handle. In Ira's Insta Story, you can see the video of Nupur Shikre's birthday celebration, in which Ira is seen cutting the cake with Nupur. Not only this, in another story, Ira has kept Nupur's picture, in which he is seen soaked in cake. The immense love between Ira and Nupur can be easily gauged from these pictures and photos.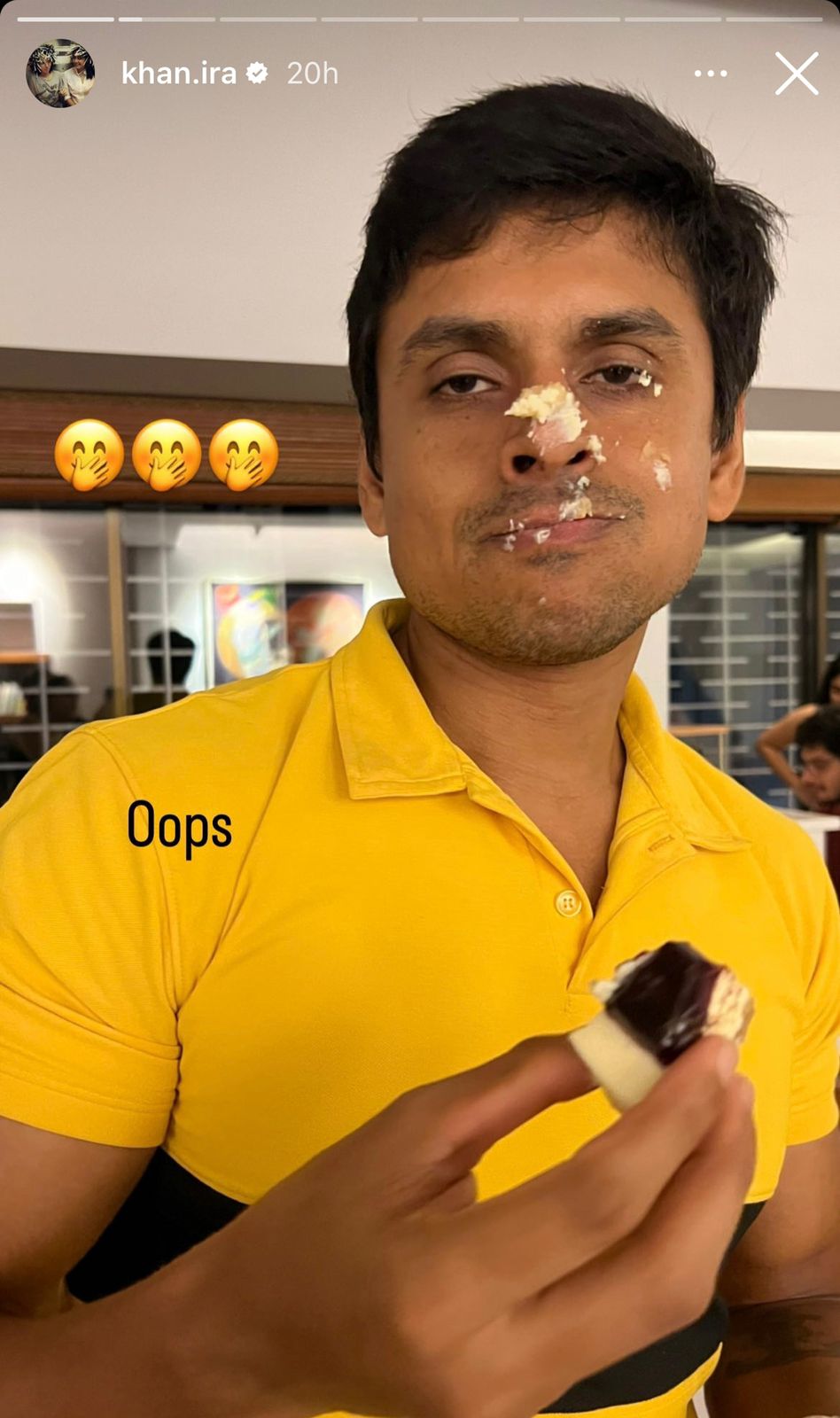 Nupur proposed Ira in a filmy style
Recently Nupur Shikhare shared a video on Instagram handle. In this video Nupur is seen proposing Ira Khan in film style. In the video you can see that Nupur Shikre proposes to Ira by kneeling in a filmy style and then after Ira's yes, she is seen wearing the ring after taking out the ring. After which Ira is seen kissing Nupur.
Also read –
Bigg Boss 16: Archana and Gori Nagori had a fierce fight, Tina called Shaleen the mastermind, know what else happened on the 17th day