Ayesha Jhulka Career: Talking about Ayesha Jhulka, the famous actress of the 90's era, even today people, 'Jo Jeeta Wohi Sikandar', 'Khiladi', 'Sangram', 'Dalal', 'Kurban', 'Balma' and 'Masoom'. Remembered for famous films like '. However, today we will tell you why the famous actress Ayesha of the 90's era is counted among the famous actresses of the industry today? After all, why did Ayesha Julka leave Bollywood at the peak of her career? Let us tell you that Ayesha Julka has worked with famous stars Salman Khan, Aamir Khan and even Akshay Kumar. Two big reasons are said to be behind Ayesha leaving the industry.
According to media reports, one side is that Ayesha's heart was broken not once but twice. It is said that Ayesha was once madly in love with Akshay Kumar. Akshay Kumar and Ayesha Julka had worked together in films like 'Jai Kishan', 'Khiladi', 'Waqt Hamara Hai' and 'Dil Ki Baazi'.
It is said that during this time the closeness between them increased and both also came in a very serious relationship. However, Ayesha was too positive about her love, due to which Akshay later started distancing himself from the actress. After the breakup with Akshay, Ayesha's closeness with Nana Patekar had increased. However, if the news is to be believed, Ayesha did not get success in this relationship as well.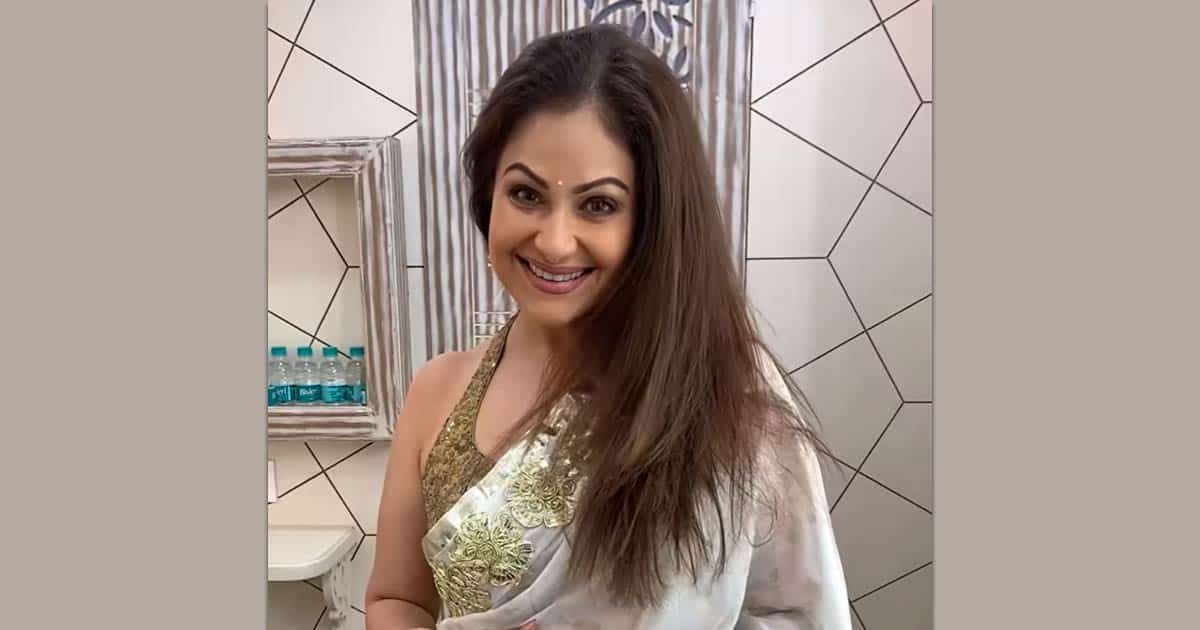 Ayesha had made up her mind to leave the industry due to heartbreak on the personal front on the one hand and lack of work on the professional front after a while. After this, in the year 2003, the actress made a distance from the film industry by marrying businessman Sameer Vashi. Let us tell you that Ayesha, who has been away from films, now runs a hotel in Goa.
Ashok Kumar's marriage was broken after becoming a hero, there was a ruckus in the house!