Bigg Boss 16 Latest Updates: In the latest episode of Bigg Boss 16, Sajid Khan was seen raging on Sumbul Touqeer. Sajid targeted Sumbul and said that he should decide whether he has to speak in support of Shalin Bhanot or not. Actually, Sumbul was trying to stop the fight between Shaleen and Gautam Vig. This fight started when Gautam told Sumbul who was sitting in his room. Gautam did not stop here and spoke to Sumbul, why are you working overtime in our room? Hearing this, Sumbul started talking about leaving the room, then Gautam and Tina stopped her saying that this is a joke.
After this Sumbul told Shaleen that Gautam and Tina were taunting him. After this, Shaleen gets into a fierce fight with Gautam. In the midst of this quarrel, Sumbul says to Shaleen – you do not need to fight for me. Don't fight with my name.
When the quarrel subsides, Sajid targets Sumbul and says, what do you want? On one hand you cry that Shaleen does not take a stand for you. You cry in front of him that he should support you. When he supports you, you stop him. What is all this after all?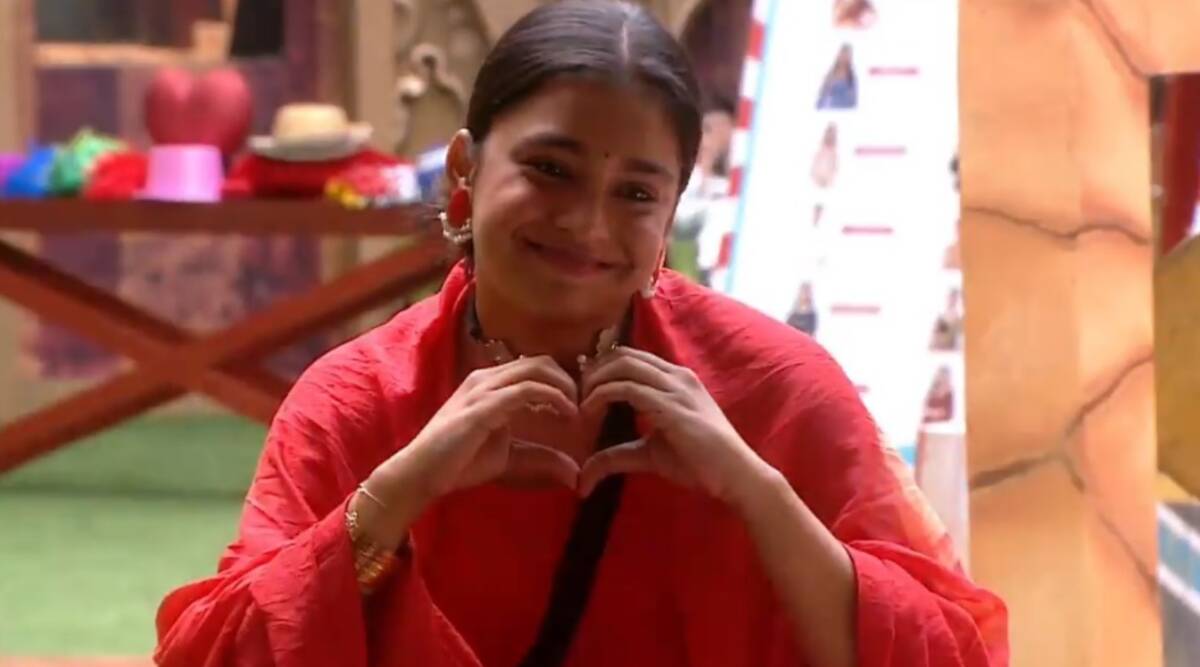 On this Sumbul says to Sajid, I can fight my own battle and you all cannot understand why I came in the middle of the quarrel. Sajid says tell me what was the reason? Sumbul says – I thought my father would think that I could not stand up for myself. Then Sajid said – then why do you cry when Shaleen does not support? You decide and tell us how we should treat you. Should we consider you as an 18 year old girl or an 18 year old adult? Because you keep changing your mind.
read this also:-From OTT release, controversy to box office collection, know everything about 'Kantara'