Bollywood Actresses With Their Step Kids: Many veterans of the Bollywood industry, including Saif Ali Khan, Javed Akhtar and Pankaj Kapoor, have remarried after the first unsuccessful marriage. In such a situation, all eyes are on the relationship between the children of those celebs and their second wife. On the special occasion of Mother's Day, let us know about some Bollywood actresses who have amazing equations with their stepchildren.
Kareena Kapoor Khan
After divorce from first wife Amrita Singh, Saif Ali Khan married Kareena Kapoor in the year 2012. Saif's first wife has two children, Sara and Saif, who are often seen spending time with Kareena. In many interviews, Kareena has told Sara and Ibrahim as her friends. The actress even said in an interview that Amrita has brought up the best of both the children.
At the same time, Sara has also confessed that she has been a die hard fan of Kareena since childhood, so it is a matter of luck for her to know her closely. At family functions, Kareena often spends family time with Sara and Ibrahim.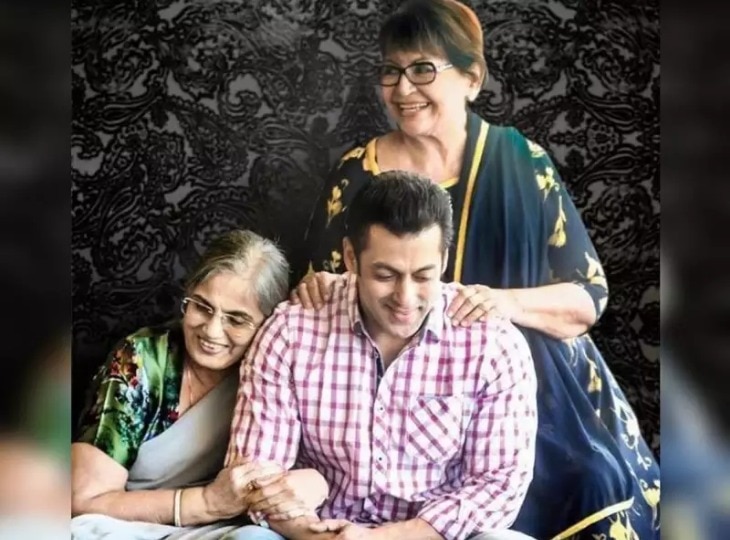 Helen
Salman's father Salim Khan did two marriages. See the depth of the relationship that even today both the wives of Salim live together. Salma Khan's first wife Salma Khan has given birth to Salman, while Helen is an equal partner in his upbringing. Salman never made any difference between the two. Both are seen together on many occasions and their relationship is very good in every respect.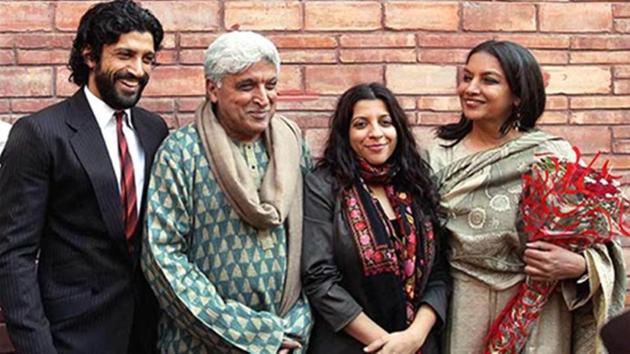 Shabana Azmi
Shabana Azmi married Javed Akhtar in the year 1984, before that Javed had two children Farhan and Zoya from Honey Irani. A year after the second marriage, Javed got divorced from his first wife. Due to this, the relationship between Farhan and Shabana was not good in the initial days, but with time both have accepted this relationship. Shabana and Javed do not have any children of their own.
Supriya Pathak
Shahid Kapoor's mother Neelima Azim is Pankaj Kapur's first wife. After divorce from his first wife, Pankaj married actress Supriya Pathak. Despite being a step mother, Supriya loves Shahid very much. Both are seen together in many events. Shahid is also very close to his half-brothers Sana and Ruhaan.
Smriti Irani
Smriti, who made a mark in politics from TV, is married to her childhood friend Zubeen Irani, who already has a daughter, Shanel. Shanel lives with Smriti's two children. Smriti gives equal love to her children as well as to Shanel. Smriti also often shares beautiful pictures of Shanel on her social media.
Also read:-
Jaya and Abhishek had to roll a lot of papads to surprise Amitabh Bachchan on his birthday, Junior Bachchan shared the video
Amitabh Bachchan B'day: Rajkummar Rao wished his birthday in a special way, told how Big B did for his dead mother