Sanjeev Kumar Life Facts: Sanjeev Kumar, the famous star of his era, has been in discussions not only due to professional but also due to personal reasons. Sanjeev Kumar remained unmarried throughout his life and the main reason for this was that the actor could not marry the actress he loved. This actress was none other than 'Dream Girl' Hema Malini. Yes, according to media reports, there was a time in the life of Sanjeev and Hema when both of them came close to each other for some time. Due to an accident during the shooting of the film 'Sita Aur Geeta', the closeness between them had increased. Both Sanjeev Kumar and Hema started liking each other but there was a screw here.
In fact, Sanjeev Kumar had also gone to Hema's house to ask for a relationship with his family members, but here the actor's mother made a demand that turned the whole matter upside down. Actually Sanjeev Kumar's mother did not want Hema to work in films after marriage and Hema did not like the same thing.
Talking about this in an interview, Hema had said, 'Sanjeev Kumar wanted a wife who was an idol of sacrifice, she would take care of their house, take care of old parents and even sacrificed a career for her husband. Well, they wanted a perfect life partner and such perfect people are not found in real life.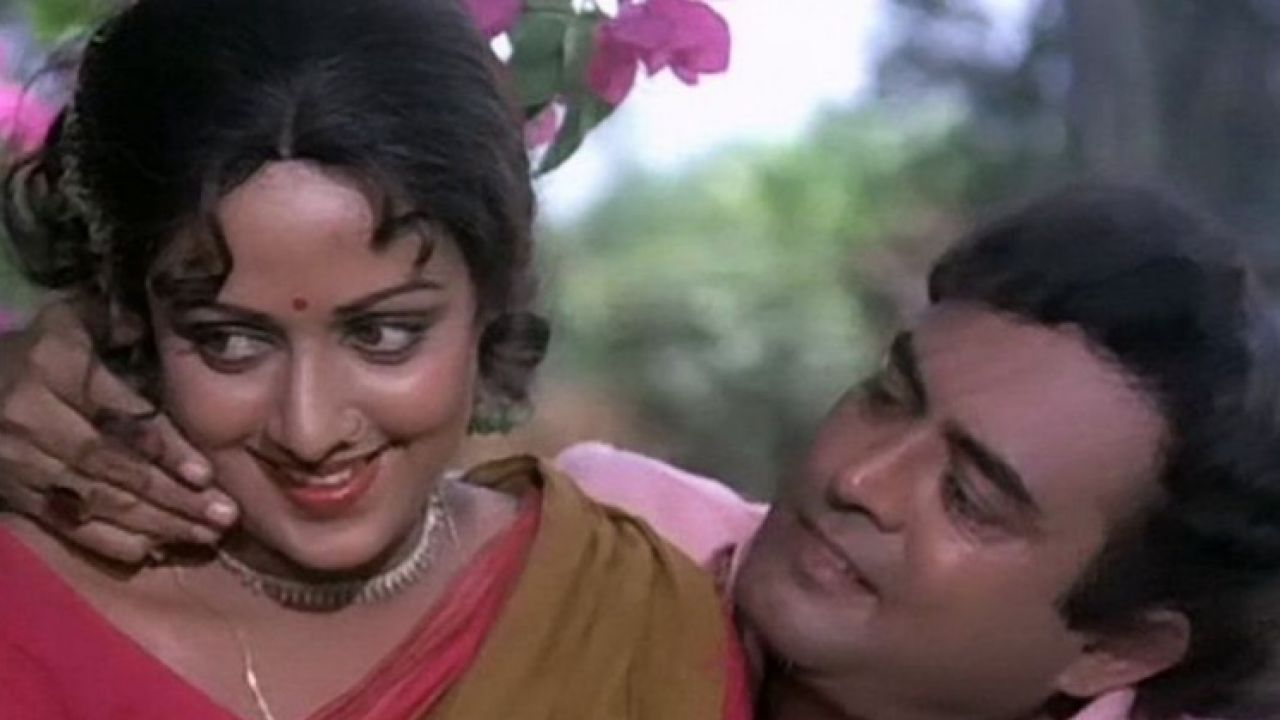 However, let us tell you that after Hema's absence, Sanjeev broke down so much that he had vowed to remain unmarried throughout his life. Sanjeev Kumar died of a heart attack in 1985 at the age of 47.