Anu Aggrawal: Anu Aggrawal became an overnight sensation from the romantic film 'Aashiqui' released in 1990, but Anu's bad luck that before enjoying stardom, something happened in her life that everything changed. In fact, in a road accident, Anu suffered a lot of injuries and her face suffered a lot and it took a long time for her to recover, but Anu is making a comeback once again and she is also very excited about her return. Although she knows that it is difficult to set foot in showbiz, but she wants to give her best shot. In an interview given to ETimes, she had said that she had gone into a coma after the accident. There was no hope of survival but a miracle happened and I survived.
Anu was in coma for 29 days
After the accident in 1999, when Anu's world changed, how did she come out of that phase? In response to this question, Anu had said, "It was not just a problem but it was a matter of life and death. I was in coma. The question was not about my recovery, but will I be alive and even if I do, will I be paralyzed? I was in coma for 29 days and call it a miracle that one day I came out of coma. After that I used to lie on the bed. Half the body was paralyzed and was also going through a lot of trauma. Nobody thought that I would ever be able to stand up, but I tried to stay positive. I was aware of the outside world even when I was in a coma. I was sure that I would be alive. I remember when I woke up I felt like a new born baby. But it took me a long time to get back on my feet again, it took me years."
Why didn't Anu do more films? Was it?
Anu continued, "First of all, I want to clear one of the biggest misconceptions about myself. The accident was not a big reason for leaving my entertainment business, I was out before that. At a time when I was super successful, I was going through a different phase. When the world thought that I had everything, I was the saddest. So in 1994, I stopped signing new films. I traveled abroad and a top Hollywood agency also wanted to sign up with me in 1996. I was very excited but I also wanted to self-develop, so I stopped joining Bihar School of Yoga in 1997. It transformed me.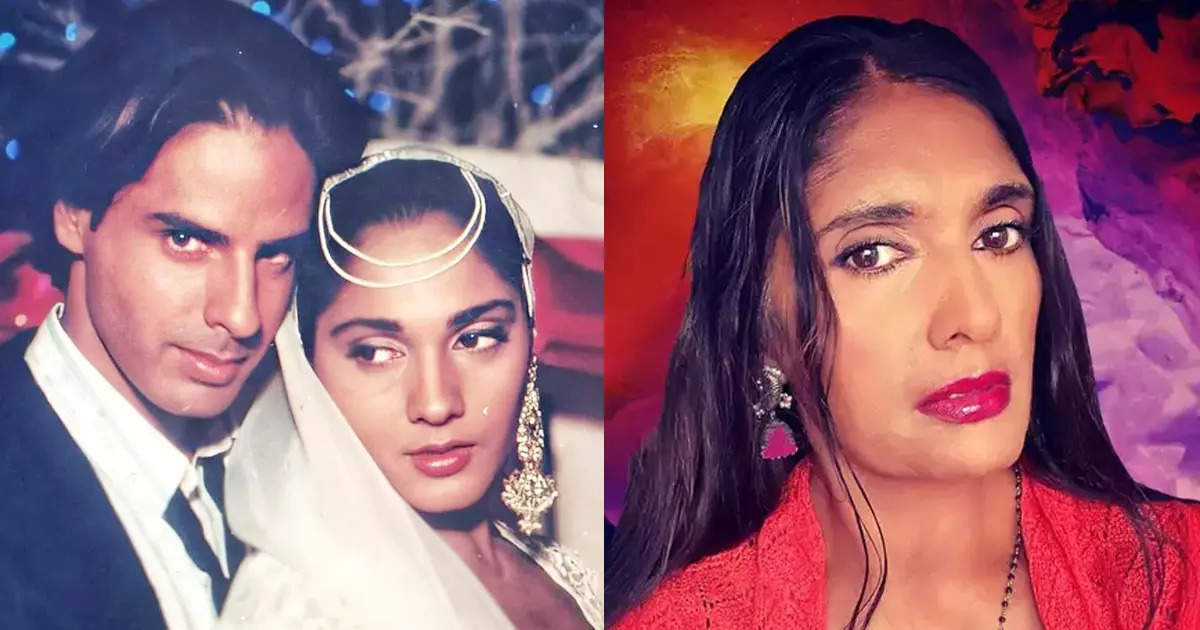 What is the planning for comeback
After many years now you are making a comeback once again which is not easy. What have you prepared for this? In response to this question, Anu says, "Acting is a skill and this is the exciting time of the entertainment business. Now many mediums have come in the film industry. It was never easy though. Supermodels are not welcomed in Bollywood but I broke this trend. I was very tall, had a dusky complexion.. I didn't look like a heroine in any way but my acting skills worked. In This Life 2, as I call it, I know the Universal Law. It says for the best result, accept whatever is happening, but put your heart and soul into whatever you do. This is my approach towards acting as well. I just believe in using my mind creatively and don't worry about the outcome as it will be self-defifying. I believe in seeing the heart in art, this has always been my approach.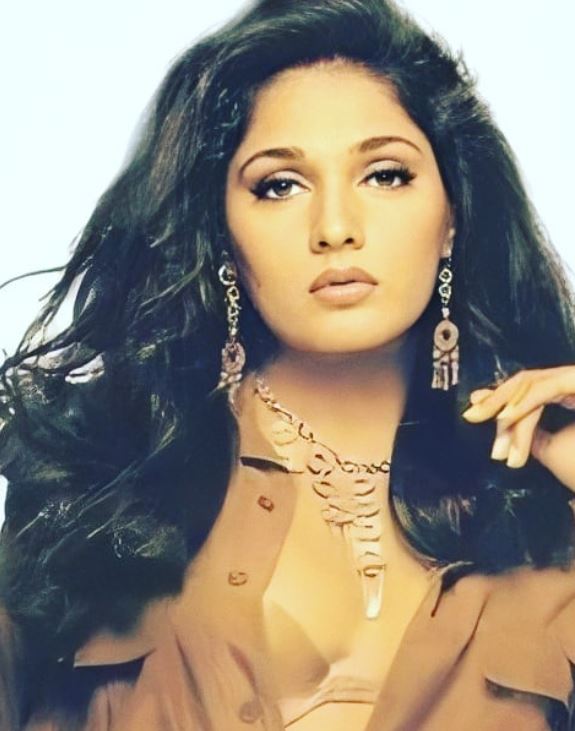 What did Anu say about cosmetic surgery?
Did people suggest cosmetic surgery for a comeback? To this question Anu says, "Yes, but that was earlier. Today, no one suggests it, as I have become too fresh a face for all to see. On the other hand, now people think that I have had surgery because my face looks different from the one a decade ago. After the accident, I had several surgeries to repair my broken bones and to make my body functional. Any surgery puts you in trauma and affects the rest of your body. Also, I feel that cosmetic surgeries are plastic and I am not attracted to anything which is not according to nature. In my yoga studies, I was taught a holistic approach. Where we do not consider a separate part as the face, but treat the whole body with the mind and senses. I completely believe in the Law of Nature, which basically focuses on the fact that we get what we give. In the last few years, I have been busy with my foundation. Focusing on helping underprivileged children and making life better through yoga.
read this also: Urvashi Rautela, who reached Australia after Rishabh Pant, got trolled fiercely, users said – 'Hey sister, leave her chase
Rekha never got father's love, due to a compulsion, she had to work in films even without wanting to!