Amitabh Bachchan Life Facts: Bollywood megastar Amitabh Bachchan's birthday is on October 11. Amitabh will turn 80 on this day. On this special occasion of Amitabh's birthday, today we are going to tell you a very famous incident related to the life of the actor. Actually Amitabh Bachchan was once a victim of an accident in which his life was saved. Amitabh Bachchan was badly injured during the shooting of the 1982 film 'Coolie'. Actually a fight scene was being filmed over Amitabh Bachchan and Puneet Issar. During this, Puneet's punch accidentally hit Amitabh's stomach.
According to media reports, this punch was felt so hard by Amitabh that a lot of the actor's stomach was damaged. The actor was rushed to the hospital without delay where several surgeries were performed one after the other. It is said that Amitabh's condition had become so critical at one time that his body had stopped reacting to medicines.
Not only this, the doctors had also raised their hands. However, then something happened which would not be wrong to call it a miracle. Actually, Jaya had reached the hospital to see Amitabh and tells that she was constantly reciting Hanuman Chalisa. The actress saw that the doctors were pumping Amitabh vigorously and the nurses were giving him injections.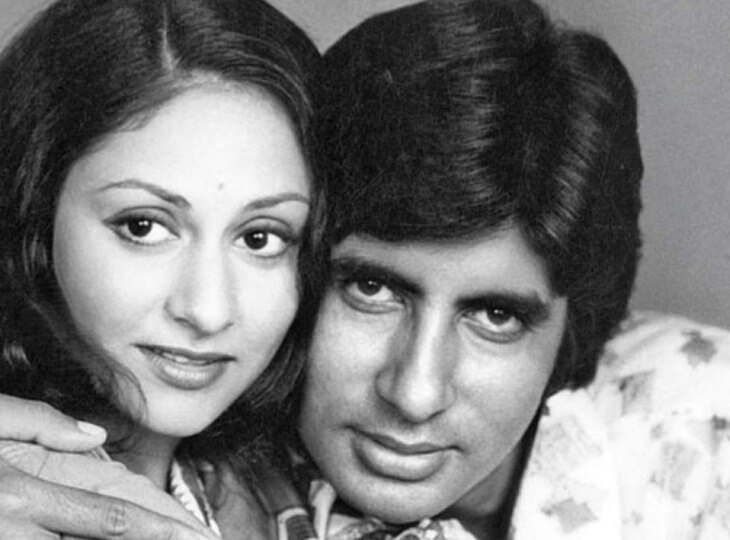 Overall, this was the last attempt to save Big B when Amitabh shook his toe, as if he was about to come out of the mouth of death. According to media reports, seeing this, Jaya cried loudly and told the doctors about it. It is said that after this Amitabh's health had improved a lot.
Rekha never got father's love, due to a compulsion, she had to work in films even without wanting to!