Sanjay Dutt Controversy: The life of Bollywood actor Sanjay Dutt has been full of ups and downs. Be it personal life or professional life, he has always seen the worst phases and has come out of it. There was a phase in Sanjay Dutt's life when he got addicted to drugs. He had become so addicted to drugs that he was always intoxicated. Day and night he used to take drugs and his life was completely ruined. Sanjay could not live without drugs for a minute and in an interview he had said that when he went on a trip to Kashmir with his sisters, he hid drugs in his shoes because there was not much checking in flight then.
Father Sunil Dutt was aware of this drug addiction of Sanjay. According to media reports, Sanjay himself was troubled by drug addiction and wanted to get rid of it. He had pleaded with his father to help him get rid of the drug or else he would lose his life. This addiction of Sanjay also got upset with Sunil Dutt. He too started to worry about losing his son.
In such a situation, he decided to get his son out of this trouble and found a rehab center. They sent Sanjay to a rehab center in America where Sanjay lived for two years. Sanjay benefited from going here and he got rid of drugs to a great extent.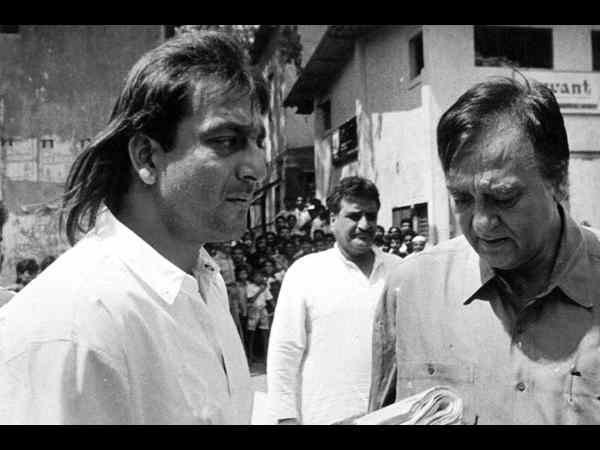 He then returned to films and acted in many hit films. However, Sanjay's troubles did not subside even after getting rid of drugs. First he lost his mother to cancer. Then his first wife Richa also died of cancer. After this, Sanjay's name also surfaced in the Mumbai blasts and he had to face the jail air.
Bollywood Punctual Stars: Kareena Kapoor Khan is punctual, the actress always reaches the film sets on time